There are a range of ways you can support us and make a difference to young musicians in Northern Ireland. All monthly donors receive a once-a-term update from David Lyttle and the Jazz Juniors and advance notice for Jazz Juniors concerts. Gold Friends receive an invitation to our annual online gathering hosted by our chairman Nigel Tully and have the option to be acknowledged as a 'Musician Sponsor' on our website.
Custom Donation
Your own one-off or monthly amount
How Your Support Makes a Difference
Since 2021…
6
Instrument & Equipment Purchases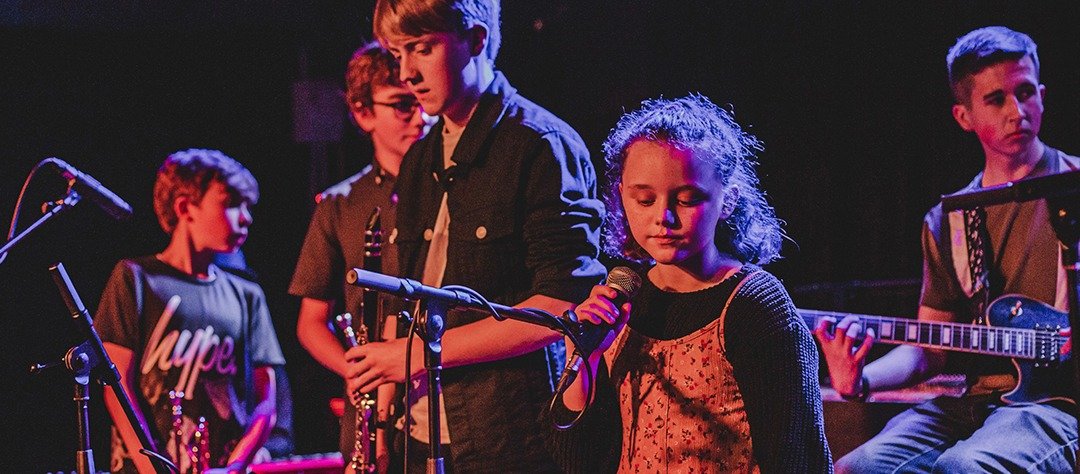 Please get in touch via support@jazzlifealliance.org:
To use an alternative payment method, such as a standing order
To find out more about corporate partnership, as a Musician or Concert/Gig Sponsor for example
To talk about a possible concert

To talk about in-kind giving
We'd love to hear from you.
Musician Sponsors
We are very grateful for the support of our 2022/23 Jazz Juniors patrons.
• Nigel Tully MBE
• Katy Radford MBE
• The Wavendon Foundation
• Alf and Oonagh Desire
• Enkalon Foundation

We are proudly supported by